What does Bathrooms and Kitchens NorthShore offer you?
You will be working with a family owned and operated business - with a client centered approach to project management.

We provide you with a professional, project management service from beginning to end for your next renovation or spec build.

We work with you to ensure that your next project comes in on budget and on time.

With many years of renovation experience behind us, we bring you a renovation service that is second to none.

Our fast, free professional advice and consultation helps get your project up and running in a time frame that is designed to meet your individual needs.


About Bathrooms and Kitchens NorthShore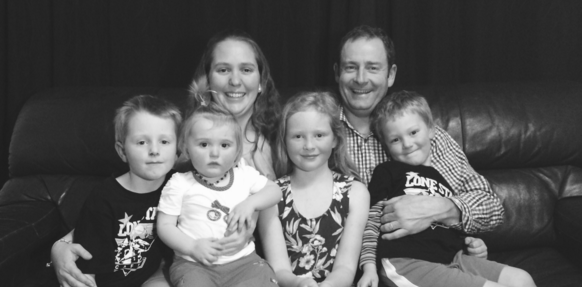 Bathrooms and Kitchens North Shore is owned and operated by Jason and Heidi Murray. They have four children, two girls and two boys. Jason and Heidi purchased Bathrooms North Shore from Daniel Oliver towards the end of 2015. Daniel started the business in 2011 and worked tirelessly to provide a quality service and built a sound reputation on which Jason and Heidi have continued to build on.
Jason is an experienced Project Manager having managed the renovation of over 200 bathrooms and kitchens. With a background in the building sector and at senior management level in education Jason see's himself as a problem solver and believes in the importance of good communication and finding solutions when the unexpected arises. This starts with having a great team of reliable and experienced tradesmen.
Both Jason and Heidi have carried out extensive renovations on their own homes and they both understand the impact the renovation process can have on a household. They both have a sound understanding of the renovation process and work hard to ensure that there is minimal disruption to a household during a renovation making sure the renovation comes in on time and on budget.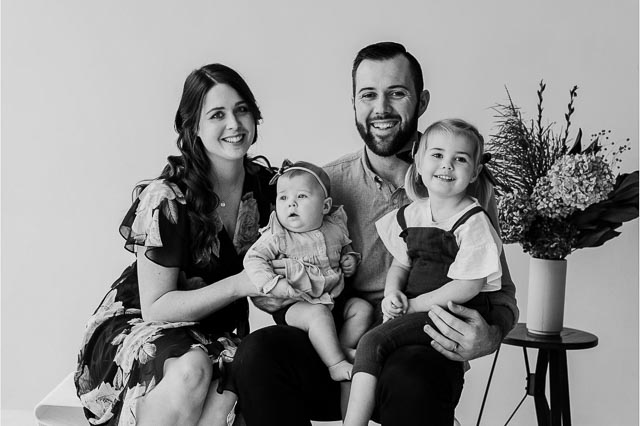 Gerhard is the Project Manager for Bathrooms & Kitchens NorthShore. With a background in both renovations and education senior leadership, he understands the need for clear communication and process visibility. Gerhard is approachable, punctual and takes pride in ensuring that clients are satisfied both during and after the renovation.

Having a young family himself, he understands the potential disruptions a renovation can cause to a household so he ensures that the site remains a tidy and respectable place throughout the duration of the job. He is always up front with timeframes, and clear on what to expect on each day of the journey.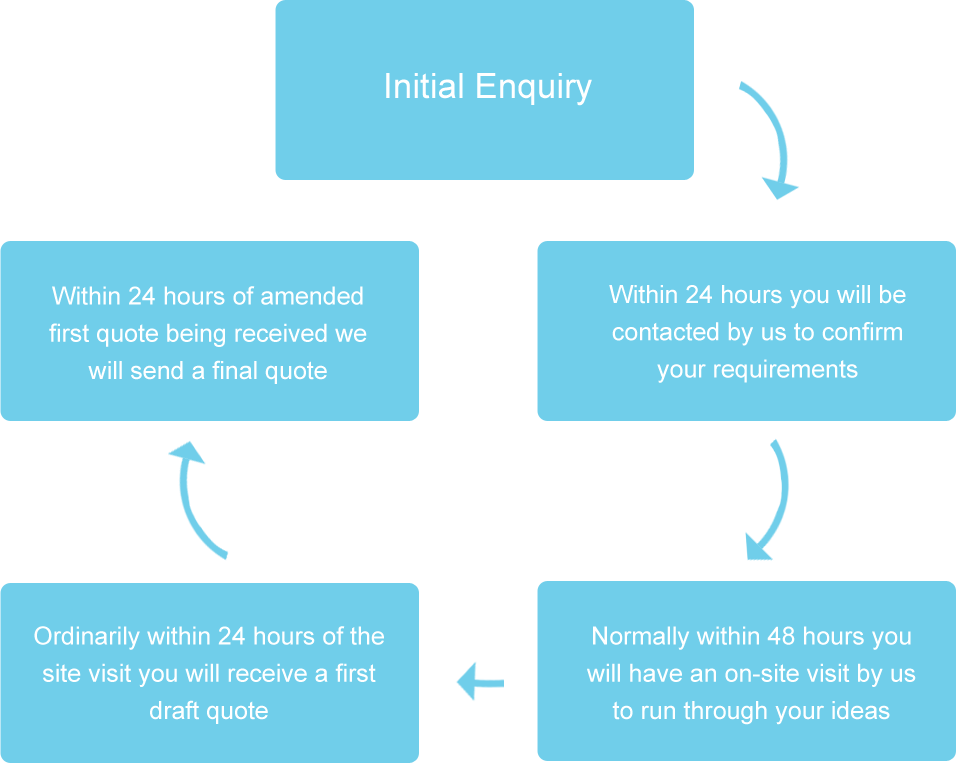 Job Timeline
We will aim to have your bathroom renovation complete within three weeks of starting. The amount of tiling involved may slow your bathroom renovation down slightly, but we will ensure that no time is lost or wasted unnecessarily.
3D Concepts
Ask us about 3 dimensional concept images to see your plans take shape before the renovation begins.
3D Drawing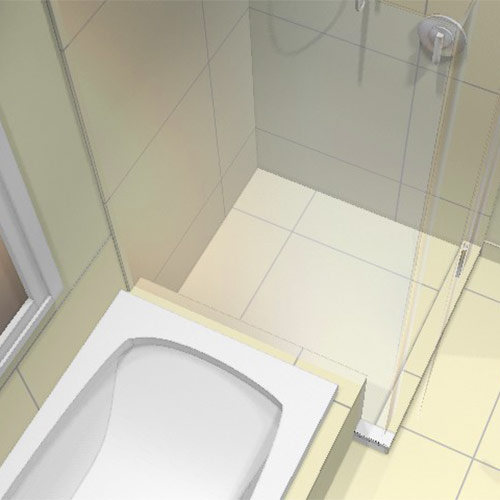 Actual Image